Even if you've spent over $100,000 on obtaining an undergraduate or graduate degree, you probably didn't get these practical lessons that I share in The One Day MBA. You can get started right now, for FREE, by simply clicking the green button! But, you must click before you navigate away from this page.

Kindle - FREE $0.00 or Paperback - $15.99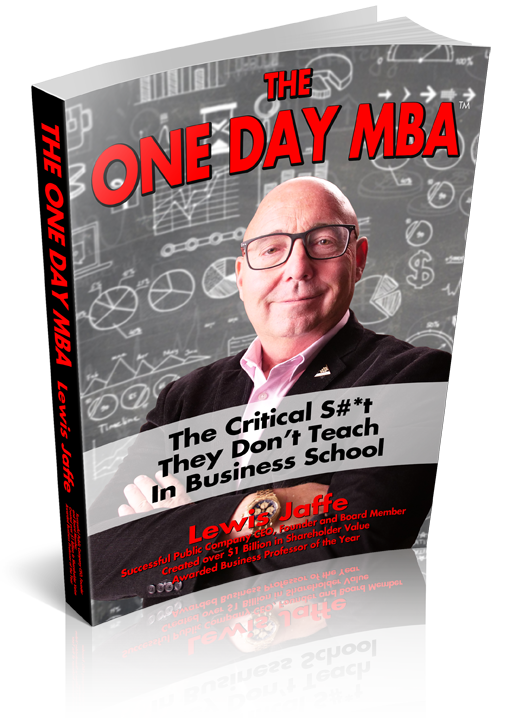 The One Day MBA Video Course
Learn how you can turn your biggest challenges, successes, and experiences into Your Value Proposition. You can use Your Value Proposition to connect and influence your investors, clients and peers.
Main Course: 11 Game Changing Video Lessons
Bonus 1: Real Estate in Business Video Lesson
Bonus 2: Negotiation Tactics and Strategies
Not FREE… but Significantly Reduced for a Limited Time